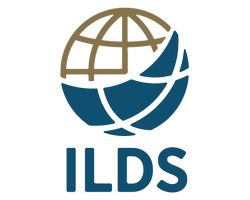 The ISCL is a proud member of the International League of Dermatological Societies (ILDS) which is a non-profit organization comprised of over 170 non-profit dermatological societies around the world. It promotes skin health around the world and works closely with the World Health Organization (WHO) in official relations to improve skin health for all people around the world.
A large arm of the ILDS is dedicated to humanitarian dermatology through projects and activities to improve dermatologic care of patients in under-served areas of the world. The ISCL participates and contributes via the ILDS World Summits.
Among its activities, the ILDS host the World Congress of Dermatology every four years, in which the ISCL contributes to the cutaneous lymphoma sessions as well as holds an ancillary scientific meeting.